THE BAND ZAMTRIP
Samantha Newman - Lead Vocal
Kyle Zampedri - Guitars, vocals
Cory Zampedri -  Drums, Percussion
Cody Zampedri - Bass, Vocals
For ZamTrip to say that rock and roll runs in their blood is an understatement. The band was started by the three Zampedri brothers in Wyoming. Rock Springs is a small town that generally is not known for its rock scene; but now ZamTrip has become a household name in the western I-80 corridor. Breathing new life into a scene primarily known for country cover bands; they have risen through the ranks of their local bars and now have opened for Halestorm, Thousand Foot Krutch, and have earned opening spots on Loudwire, Flaming Gorge, Brat Fest, and Snake River Rock festivals. 
The band has two original albums; Harm and Destruction released in May of 2013 and their sophomore release titled Kings Game recorded in May of 2015 with legendary producer Tom Parham at Hit Track Recording Studios. Music videos from both records garnished over a quarter million views on YouTube and have been in the top requested songs on Rock Rage Radio and in the UK. 
ZamTrip has a very classic rock sound with a modern twist brought through the Lzzy Hale inspired lead vocals of Samantha. She isn't your typical "rocker chick" hiding behind a corset and a backing track. Samantha can sing at a national level and has no qualms owning the stage. The Zampedri brothers have been playing together since birth so despite the bands young age you can't ask for a tighter rythm section. Modern music critics will tell you that the guest rapper has killed the need for a guitar solo but those critics clearly haven't heard Kyle Zampedri take a few bars in the middle of a song. In an age of heavy electronic influence, backing tracks, and auto tune, ZamTrip cones as a breath of fresh air offering raw rock and roll preformed at its finest. 
"

I recently moved to Rock Springs, Wyoming. A town in the heart of Southwest Wyoming, and like the rest of Wyoming it too proves difficult to find some good local music, that isn't country. A couple of weeks after moving back to Wyoming I kind of regretted it. Coming from a large city, where there are shows every night, and opportunity in the arts everywhere, to come to a whole state that primarily only plays country music, well frankly it sucked to say the least; until I discovered a very popular local group, whom they refer to themselves as "ZamTrip." Inspired by classic metal and hard rock groups we've all come to know and love like Motley Crue, Black Sabbath, Black Stone Cherry, Halestorm, and many others. When listening to this group for the first time you definitely get that Lzzy Hale vibe. The lead vocalist , Samantha Newman has got some pipes! Even though it seems as if these female vocal-lead hard rock and metal groups have been popping up all over the place, ZamTrip has proven their ability to run with the Big Dogs. " - Tommy Boy
— Drowned in Sound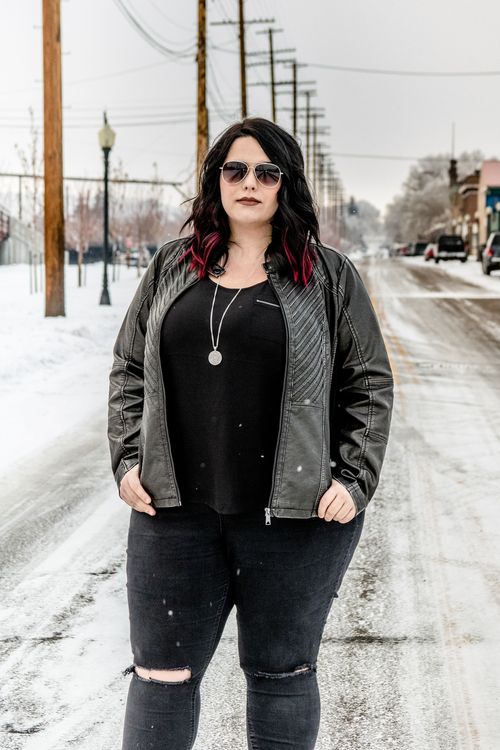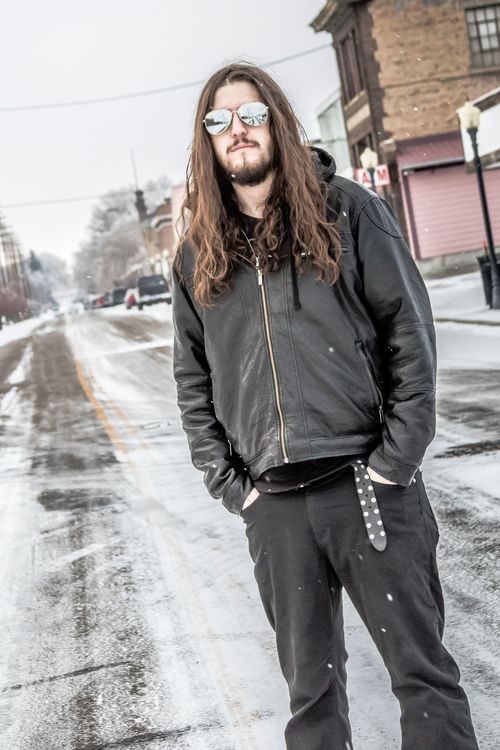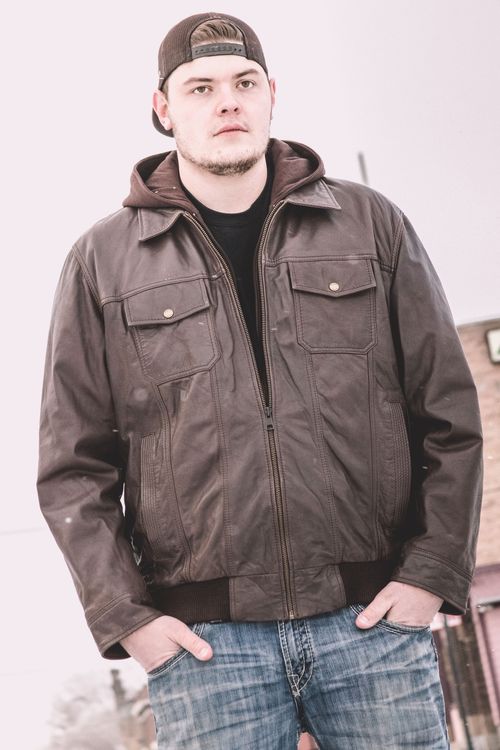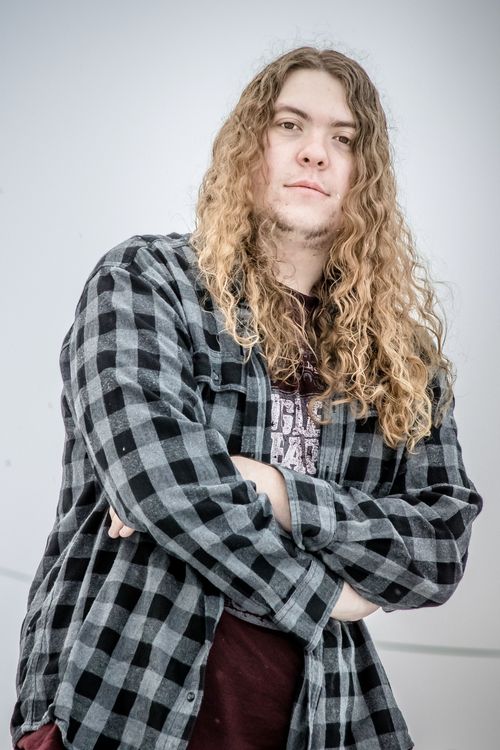 "

Regardless how large, or small, the crowd this band will bring it; because they love it. That's why I go, to experience the music, marvel at their talent, and feel their passion." - Ray Michaels - 95 Rock FM